We hear more and more that people working from home actually want to be in the office, but they also want to be in interesting, motivating and collaborative spaces. People have been missing natural day to day levels of collaboration and stimulating conversation. With many developers already having well-being and new ways of working at the top of their design agenda, we can start to look at these spaces differently when it comes to how they are communicated. Yes we still need to show an office floor space but also let's show how people will be using the space. Let's show the ambience, the atmosphere and the softer and now more relevant aspects of an office space. While emotion and authenticity has long been a traits that are used for residential sales, now is the time that property developers can start to harness this level of inspiration within office space. Maybe commercial office space can ditch the commercial and become inspiring office space instead!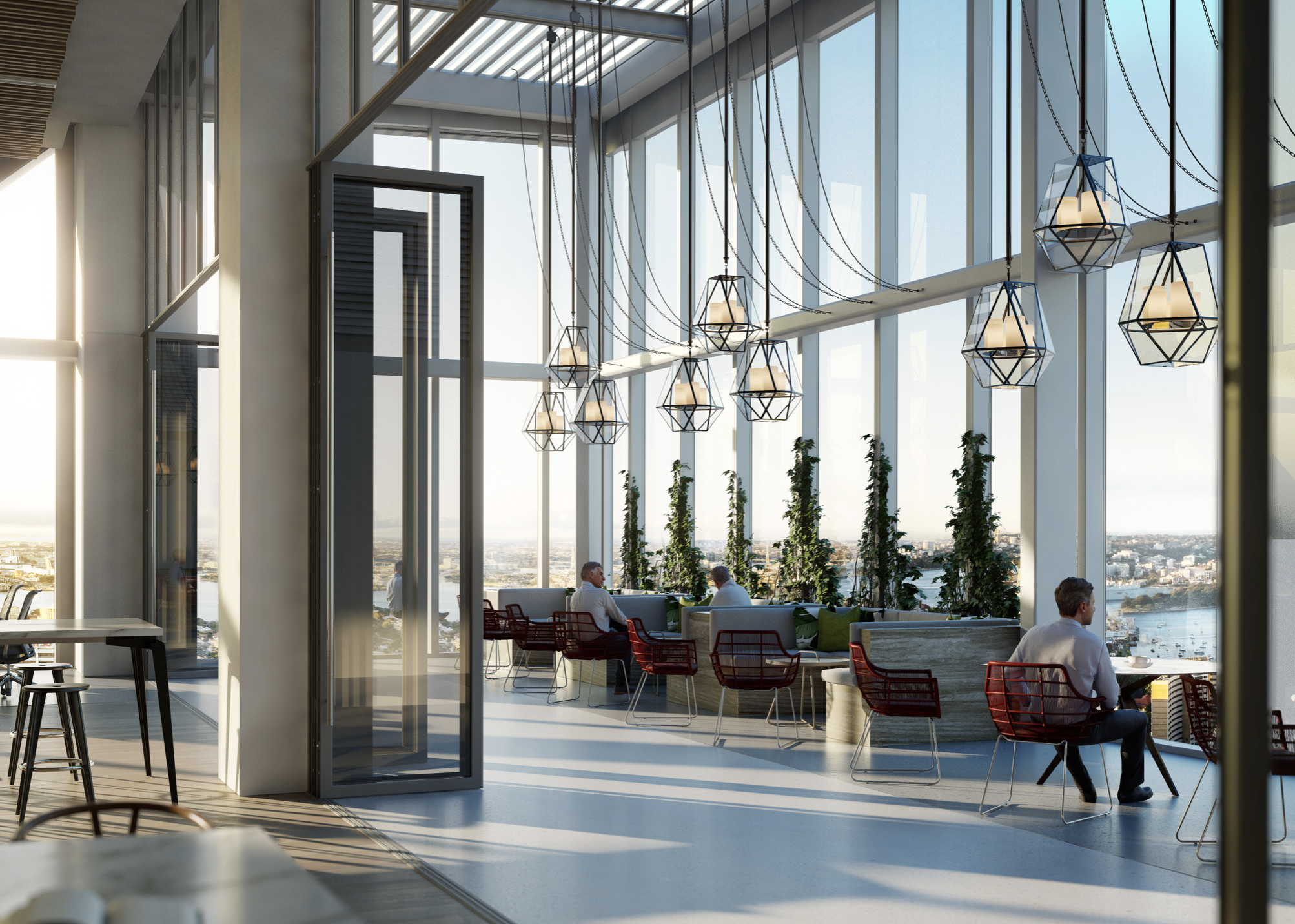 Ambience and emotion
The "I want to be there" factor! Whether it's a restaurant, a hotel  or an office space, it's the ambience and emotion that pulls you in and makes you want to be part of something or simply looks like a place that you want to spend time in. Having a variety of different spaces to work in can keep teams engaged and stimulated – encouraging different spaces for different types of work. Work isn't always focussing on computer screens – it's just as much about conversation, collaboration, creativity, problem solving, networking and socialising. Offices that provide a variety of different inspiring spaces to reflect the task at hand, will find people are more motivated and more productive finding spaces to maximise their work and efficiency – whatever that may be at that time.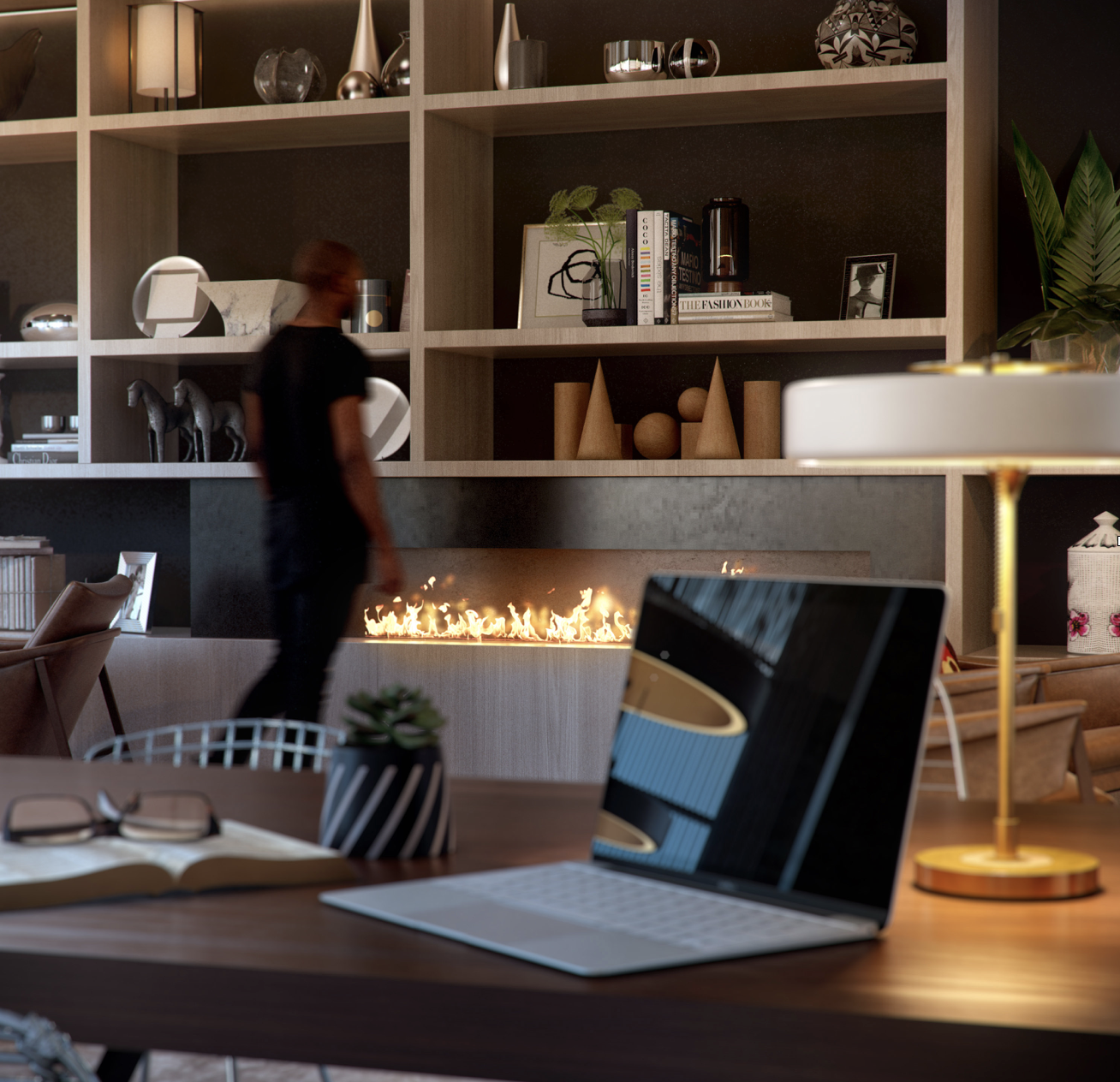 Amenities and well-being
The likes of meditation spaces were once seen as a novelty or box ticking exercise, whereas now many developers are seeing the value in ensuring their teams are happy, healthy, enjoy work and want to spend time in the office. Mindfulness and spaces that enhance motivation and positive mental health are now just as important as gyms and bike racks!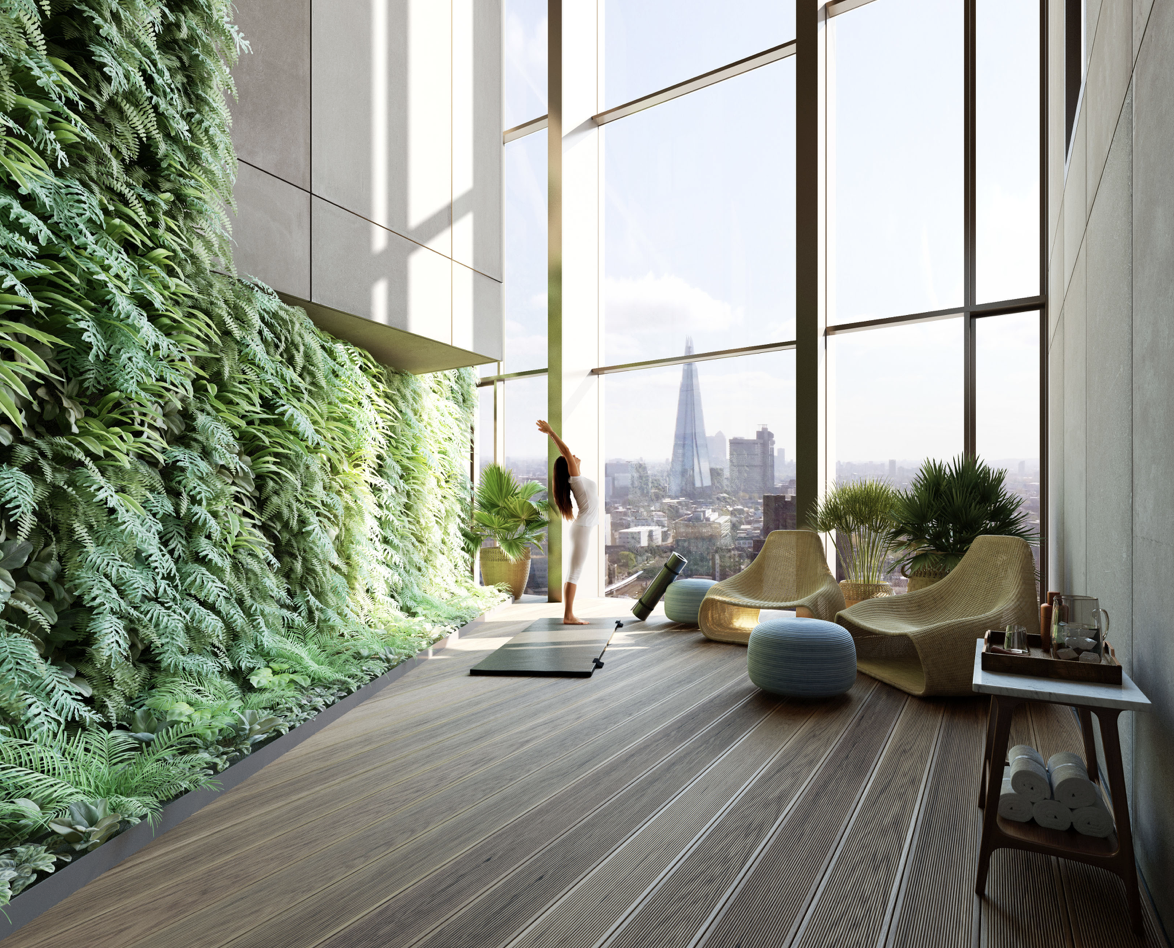 Outside space
As humans, we crave nature and outside spaces. More terraces are being integrated into office developments as occupiers can see the real benefit in having these spaces. Ensuring these are usable spaces and provide value again is where the design philosophy and form v's function really comes in.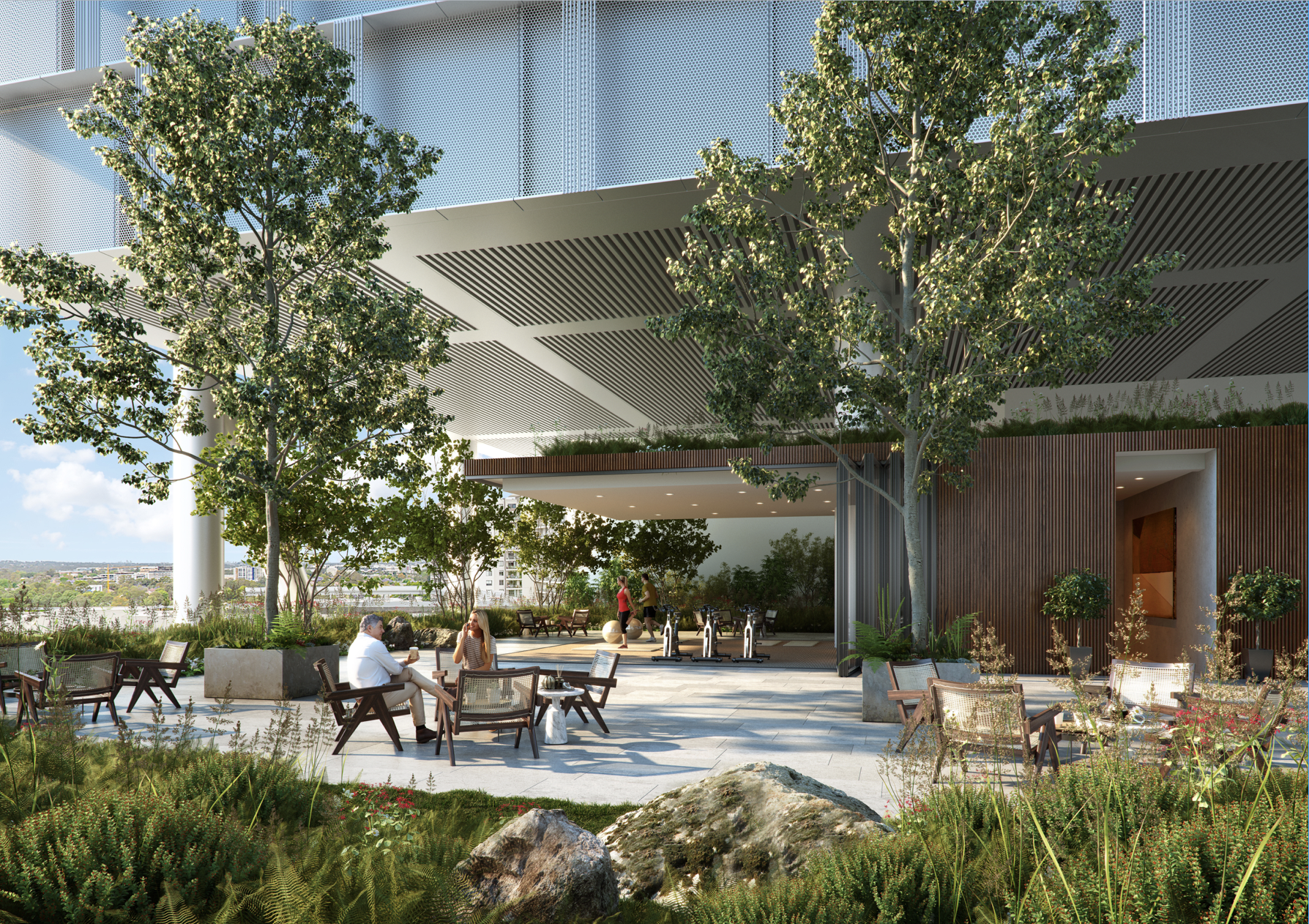 Authentic interior design
From first hand experience we can see that office space interior design is fast changing. In the past, office design was often approached from a space planning perspective as opposed to an interior design perspective. Designing authentic, real spaces for people and understanding how people want to use the space, and how space makes people feel will now have a positive impact on people wanting to spend time in the space – ultimately creating inspiring happy places for people to enjoy work.